Pathophysiology and immune responses to M.ulcerans
Objectives of the research programs

Our team focuses its research on Buruli ulcer, a neglected tropical disease caused by M. ulcerans. To fight this disease, our team is developing an integrated approach to elucidate the ecology of the bacterium and to decipher its host relationships at the molecular level. Our project is in line with the priorities of the WHO and the "One Health" concept.
The ATOMycA team (formerly labelled ATIP/AVENIR) is the Angevine team of the UMR 1302 "Incit". This team, which is labelled by Inserm and the Foundation for Medical Research (FRM), focuses its research on Buruli ulcer, known as ATOM in Cameroon (hence the acronym chosen). This dermatosis, which is the third most common mycobacteriosis in the world after tuberculosis and leprosy, is classified by the WHO as an emerging neglected tropical disease. This disabling disease caused by Mycobacterium ulcerans occurs mainly in the humid tropics of West and Central Africa and mainly affects children.
There is no effective vaccine and the treatment of this infection requires a long course of antibiotic therapy combined with extensive surgery for the most severe forms. The mode of transmission of M. ulcerans is not completely understood, but all epidemiological studies show that humans are contaminated during their activities in the aquatic environment, which is the main reservoir of the bacteria. M.ulcerans produces a toxin, mycolactone, which is its main virulence factor with pleiotropic effects, the mechanisms of which are still unknown.
We are developing a comprehensive approach to combat Buruli ulcer, combining tools from microbiology, immunology, and omics and complemented by a strong partnership with researchers from the humanities, social sciences and remote sensing.
To carry out our project, our team has received support from the Fondation de France, the Fondation pour la Recherche Médicale (FRM), Inserm, the University of Angers, the ANR, the Pays de la Loire Region and the Raoul Follereau Foundation, which has supported our activities for several years(https://www.raoul-follereau.org/).
To find out more, watch our film
And follow us on Twitter @atomyca
Foulon et al . Skin-specific antibodies neutralizing mycolactone toxin during the spontaneous healing of Mycobacterium ulcerans infection.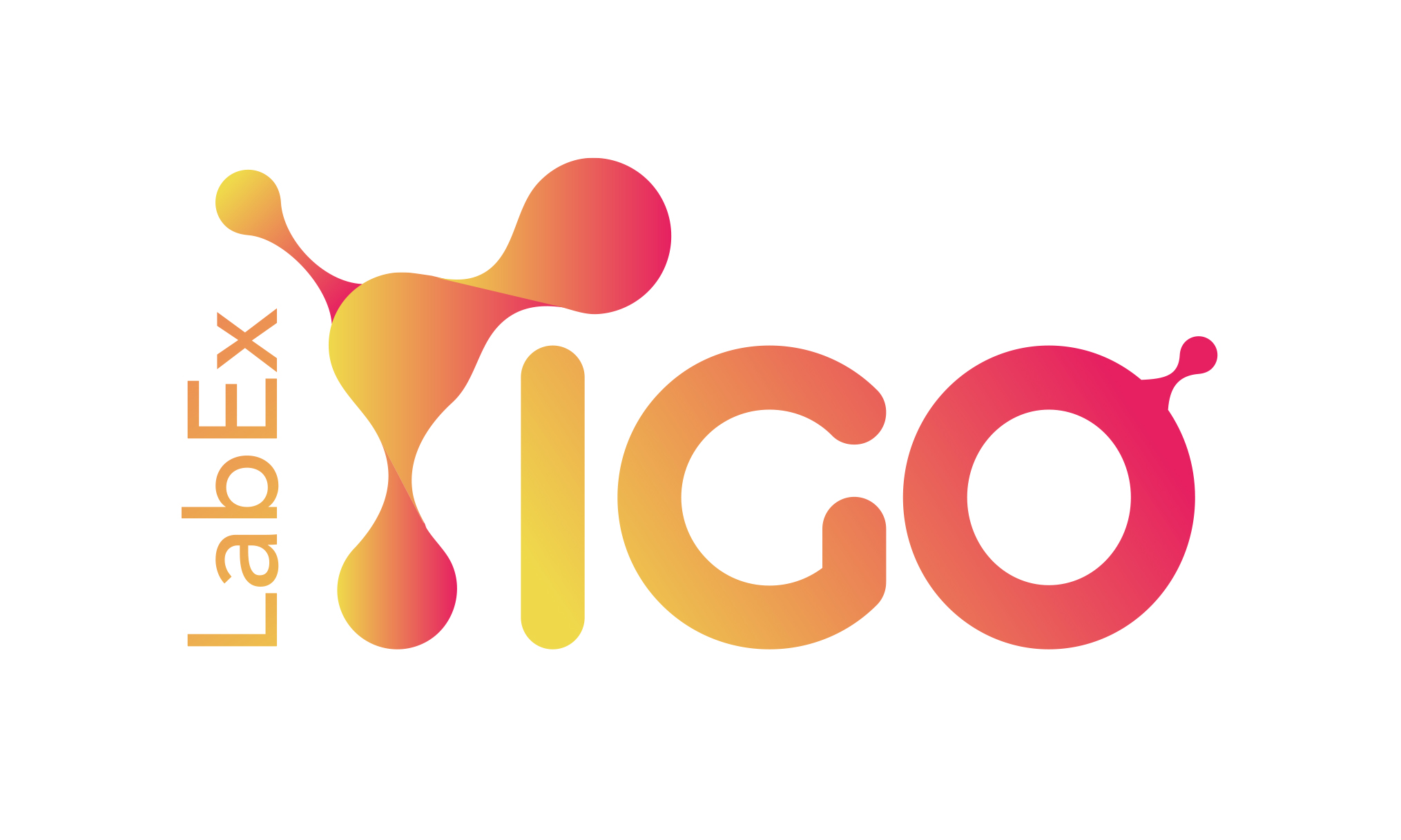 Ecology, dissemination and transmission of M. ulcerans
1. Identifying risk areas and human activities at risk Coordinated by M. Eveillard and E. Marion
2. Developing highly discriminatory molecular tools Coordinated by M. Kempf and E. Marion
Study of the host response during the different phases of skin tissue colonisation
1. Study of the pro-inflammatory effect of mycolactone. Coordinated by E. Marion
2. Study of the spontaneous healing phenomenon during M.ulcerans infection. Coordinated by V. Dubée and L. Marsollier
3. Identification of new "painkillers" based on mycolactone-mediated analgesia. Coordinated by L. Marsollier
Development of molecular approaches for diagnostic and epidemiological surveillance purposes (leprosy, Buruli ulcer, COVID...)
Coordinated by E. Marion and M. Kempf
1. Support for the Raoul and Madeleine Follereau Centre for the Diagnosis and Treatment of Leprosy and Buruli Ulcer, in Pobè, Benin.
2. Active member of the BU-LABNET network https://www.africabulabnet.org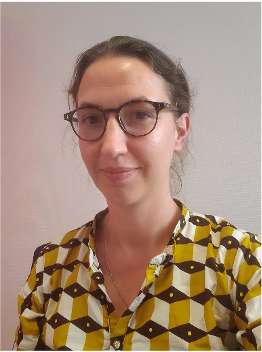 R. Mahieu
H. Johnson
E. Chaumond
Caroline Baumy (Inserm - from December 2023)
Mr Robbe-Saule (IR, University of Angers)
IBS - CHU d'Angers
4 Rue Larrey
49933ANGERS Cedex 09
Created in 2022, the INCIT(Immunology and New Concepts in Immunotherapy) research unit, directed by Frédéric Altare, is based on the desire to focus thescientific expertise of the immunology and immunotherapy teams on different pathological contexts: inflammation, cancer and infectious diseases.
Doctoral students and post-docs
Locations - Nantes and Angers